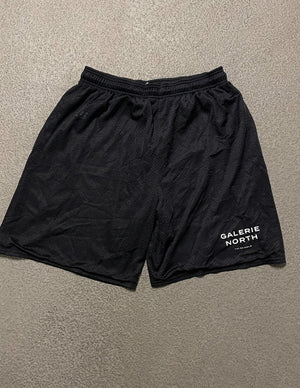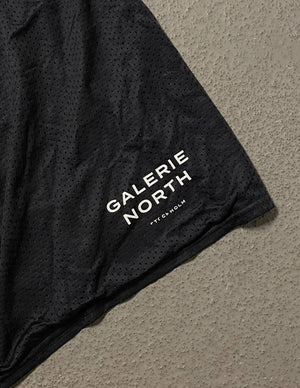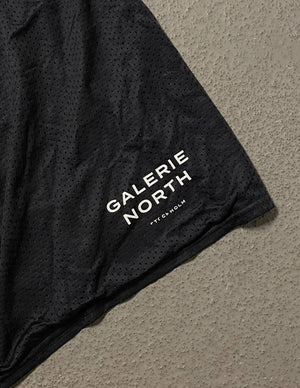 GN SHORTS
Vintage Russel Athletic Black Mesh Shorts
W: 38 cm (14,96")
L: 53 cm (20,86")

All merch are hand picked vintage garments by us and will be washed before shipping out. None of the items have defects like holes, stains or smell.
Worldwide shipping, 25€ per shipment. Use option "Merch" at the checkout. 

No return or exchange.